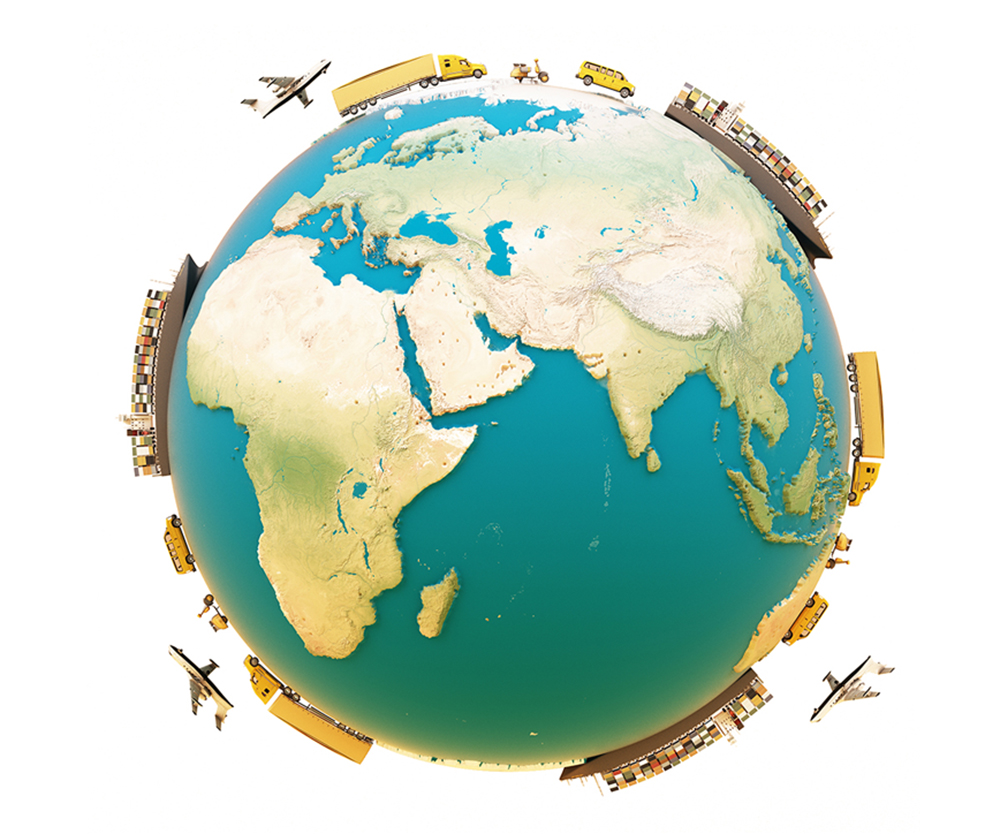 SOLEPAC CORPORATION
GLOBAL NETWORK SYSTEM
SOLEPAC Corporation connects chemical manufacturers and customers with a vast network system.

All of our regional partners are excellent specialists with many experiences related to diverse fileds.
CONNECTING BUSINESS WITH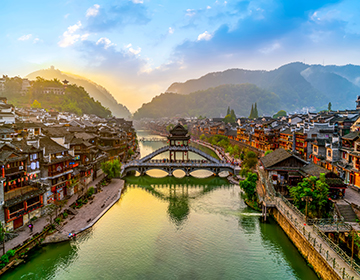 ASIA
China, Indonesia, Philippines, Vietnam, Thailand, Taiwan etc.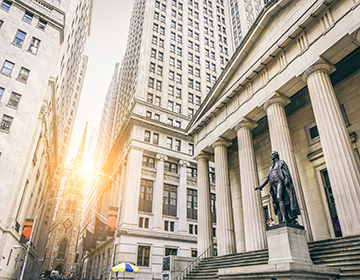 AMERICA
USA, Canada, Peru, Chile, Colombia, Ecuador etc.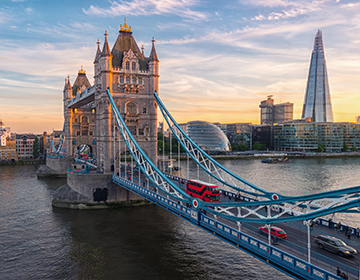 EUROPE
UK, Netherlands, France, Poland, Spain etc.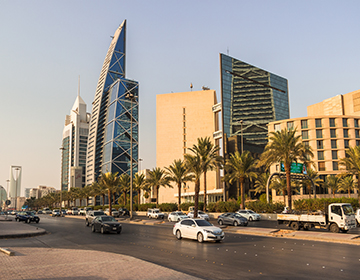 MIDDLE-EAST
UAE, Saudi Arabia, Lebanon, Turkey etc.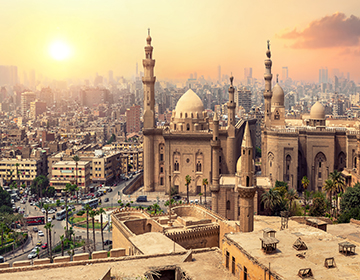 AFRICA
Egypt, Nigeria, Kenya, South Africa etc.